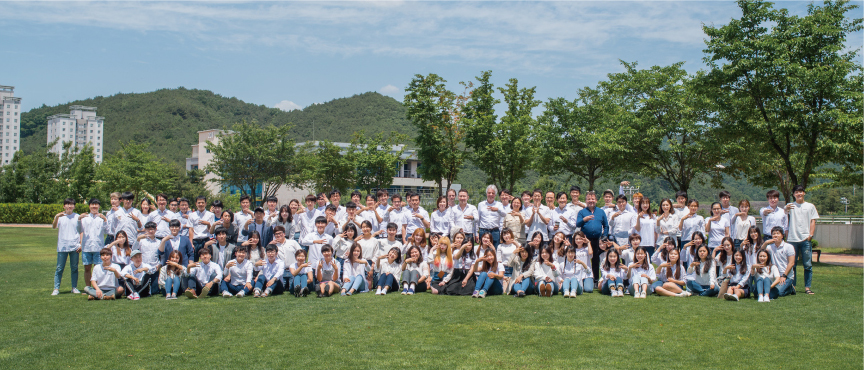 Introduction
The Department of Design fosters design practitioners and researchers that are able to creatively use new technologies, science, and humanities  for the design of solutions that are usable and functional for various applications covering a diverse range of themes and issues.

Education
We train the next generation of design researchers & practitioners through interdisciplinary approaches that cut across conventional and emerging design disciplines – design engineering, product design, product-service design, UI/UX design, service design, and creative use of AI.

Research
We conduct academic research to understand and apply design thinking and methods, as well as applied design research and industry projects to leverage design as a means to provide a competitive advantage for industry and the society.