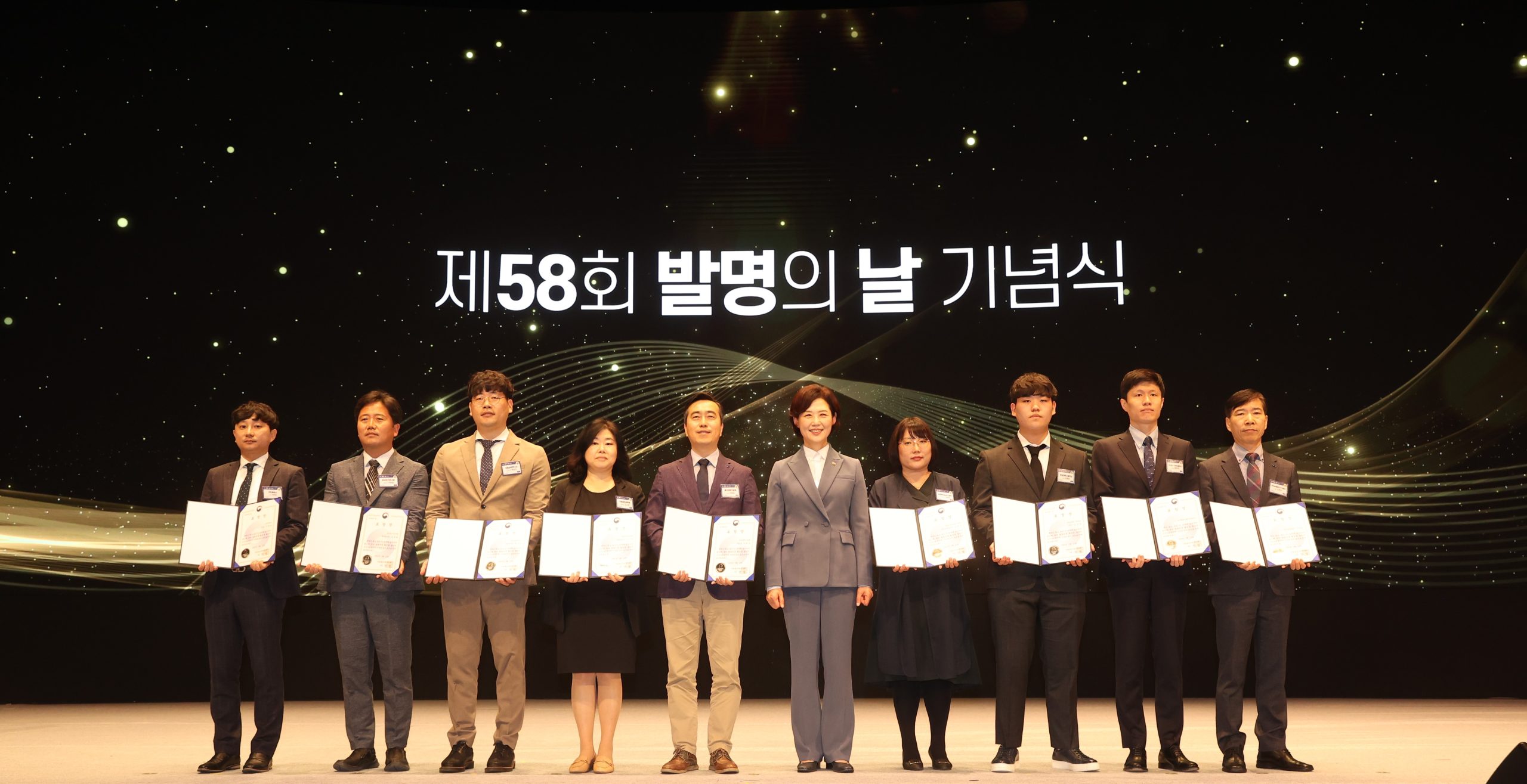 Commendation of the Minister of Trade, Industry and Energy for Invention Day
More than 100 registered patents related to contribution to technology development such as automation and electronic control alone
Professor Hui-Sung Lee of the Department of Design received a commendation from the Minister of Trade, Industry and Energy at the 58th Invention Day ceremony. This contributed to the development of key technologies in automation, electronic control, and personal mobility such as smart control and autonomous driving of automobiles.
Professor Lee has registered 76 domestic patents, 28 U.S. patents, and 25 domestic designs so far in related fields. Many of them were sold with actual products applied. A typical example is the "knock-type sliding door" used in vehicles. Professor Lee also participated in the development of smart keys that open and close car doors with smartphones.
The award was also recognized for strengthening the research capabilities of small and medium-sized companies. In cooperation with small and medium-sized enterprises, technologies related to portable clothing dryers, body type correction devices, and air purifiers are being transferred and efforts are being made to secure markets.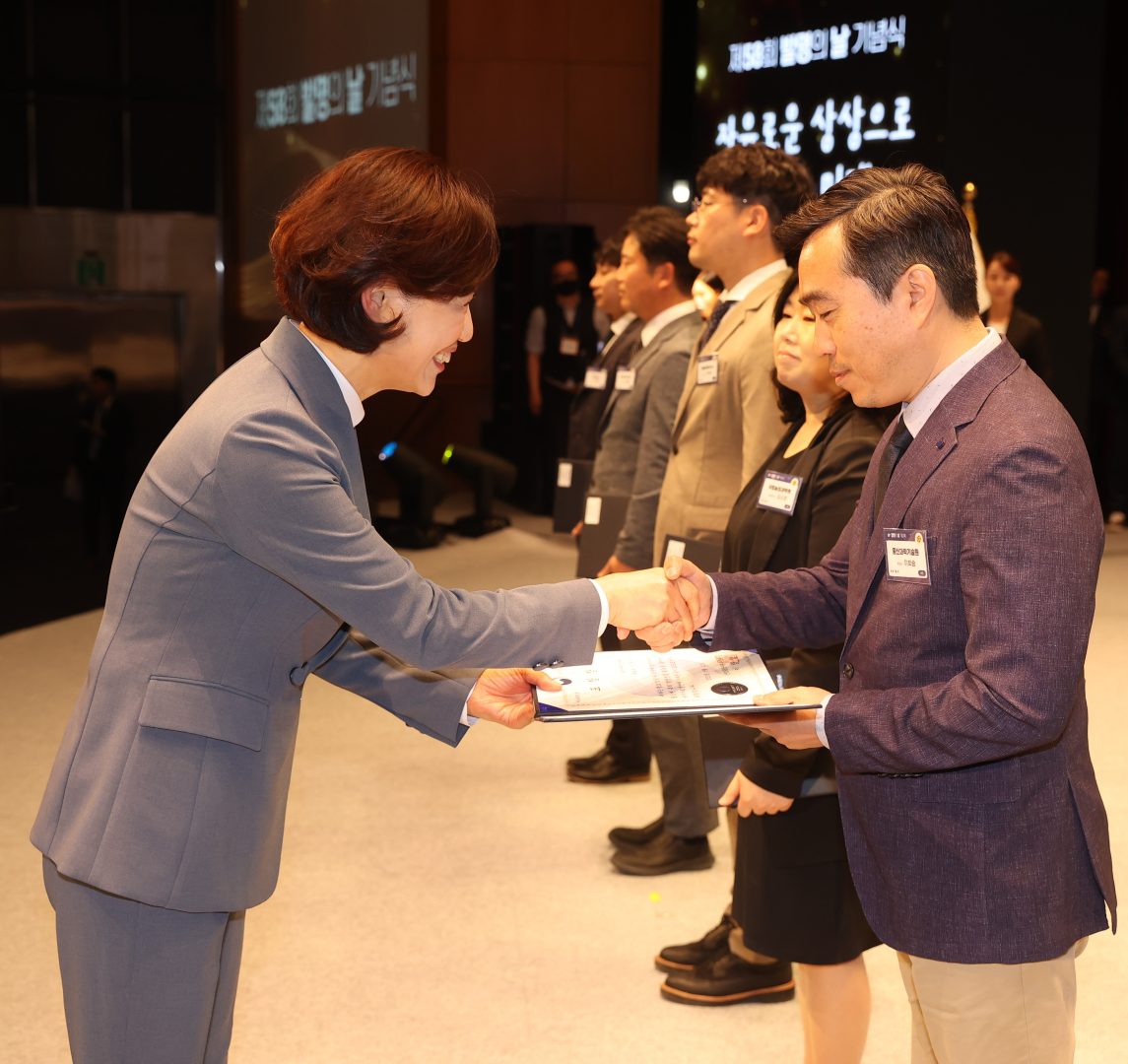 Professor Lee said, "I think inventions necessary for real life have received good reviews," adding, "We will focus our research capabilities on the development of single-person mobility and social service robots that can help the socially disadvantaged."
Meanwhile, Professor Hui-Sung Lee also received the Ulsan Mayor's Award on Ulsan Automobile Day in 21 years and the head of the Korean Intellectual Property Office, the gold medal of the Invention Idea Competition hosted by the Ulsan Knowledge Center in 20 years, for his contribution to the development of future automobile-related technologies.
The 58th Invention Day ceremony was held on May 12 at COEX in Samseong-dong, Seoul, attended by President Yoon Seok-Yeol. At the ceremony, 11 medals were awarded, 9 presidential commendations, 9 prime minister commendations, 19 commendations from the Minister of Trade, Industry and Energy, 14 commendations from the Commissioner of the Korean Intellectual Property Office, and 4 commendations from the Korea Invention Promotion Association.