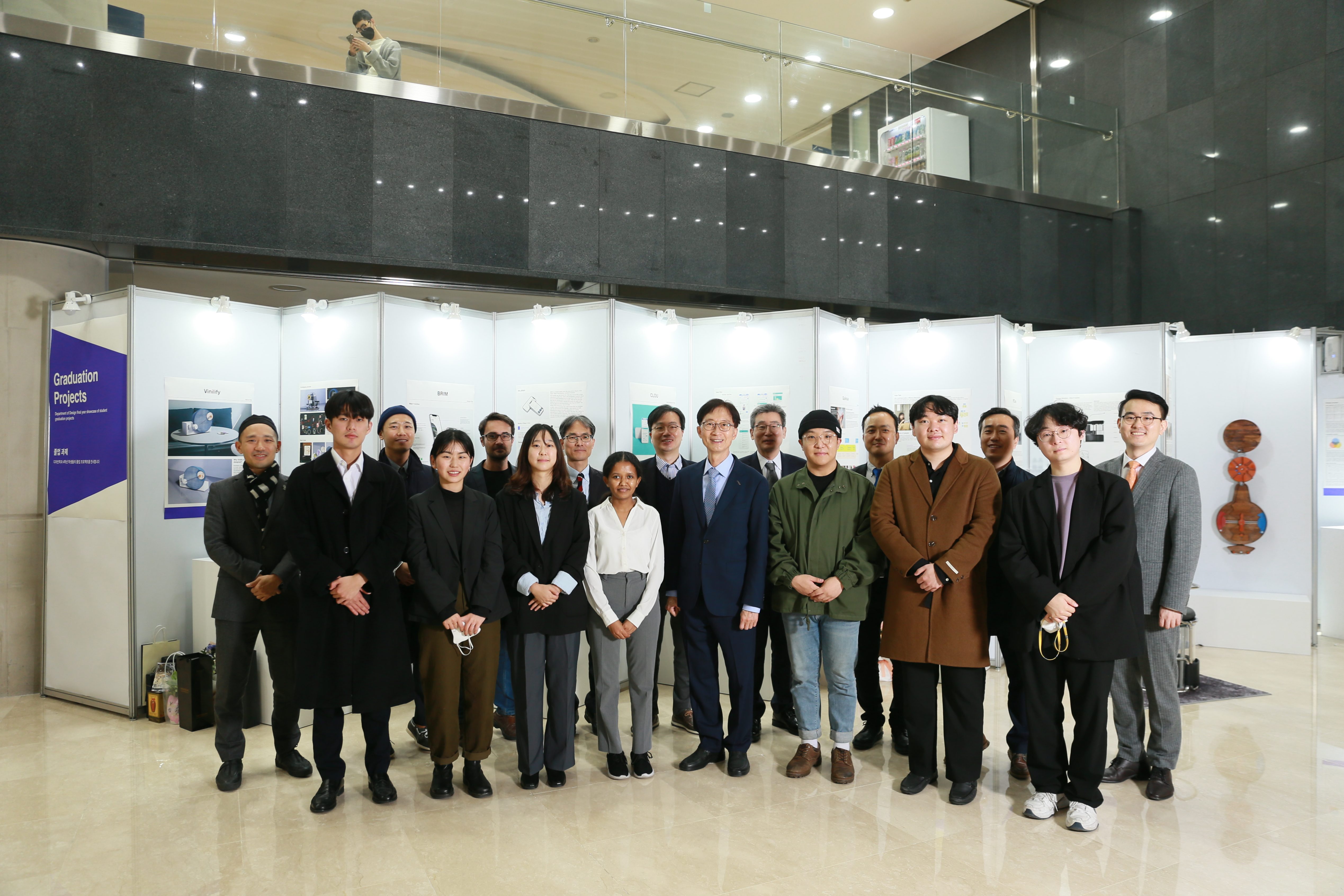 Design Department Exhibition – UNIST Design Showcase 22
–
When 22.11.07.(Mon) – 22.11.13.(Sun)
Where Ground floor, Bldg 102-104
Contents

1. Graduation projects: Direction
2. Research works
3. Course works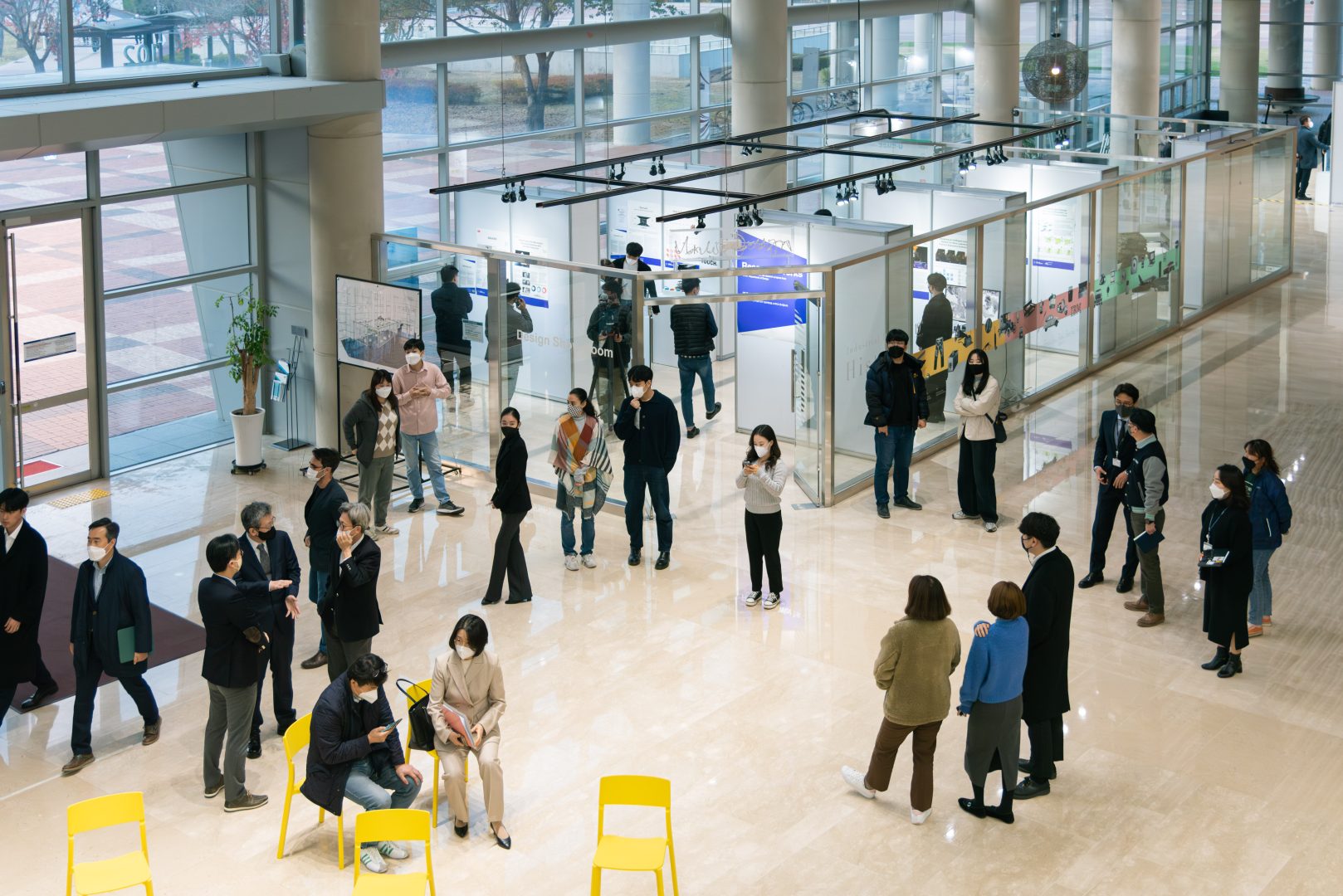 In November of 2022, the annual graduation exhibition 'UNIST Design Showcase 22' took place. In addition to graduation projects, it also displayed lab research and educational outcomes.

The grand opening ceremony of UNIST Design Showcase 22 took place on November 8, 2022. The ceremony was attended by UNIST President Yong Hoon Lee and other distinguished guests from both inside and outside the organization.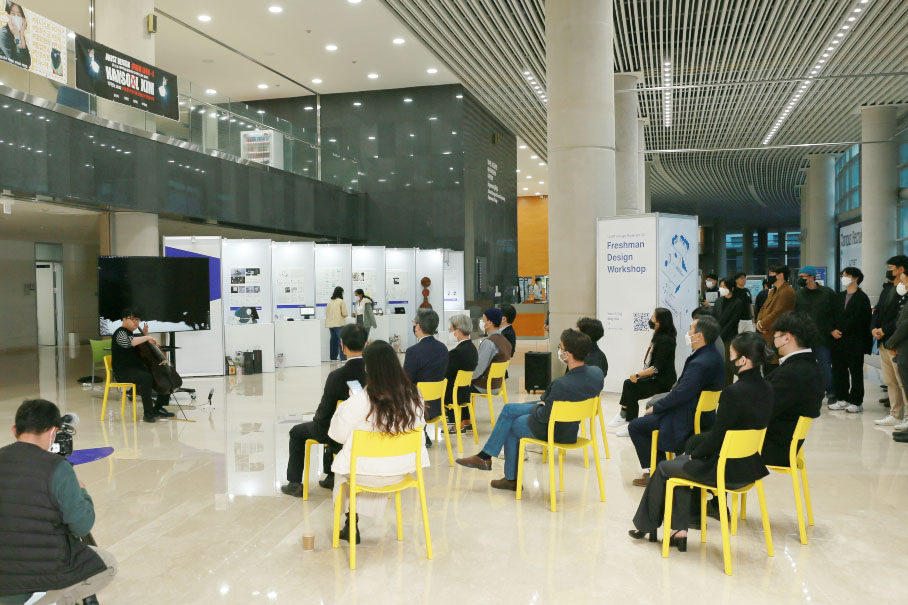 Graduation project
Under the theme 'Direction: Compass for Better Experience', seven design majors showcased their graduation projects. The names of participating students are TaeYoung Ko, KiHan Kim, HanSol Kim, Makida Gebregiorgis Tesfaye, DongJun Choi, MinJi Choi, and MinJu Han.
Those works displayed in the exhibition not only attempted to provide aesthetic appeal, but also engineering elements. In particular, many of their works aimed at providing solutions to global problems, such as net-zero emissions.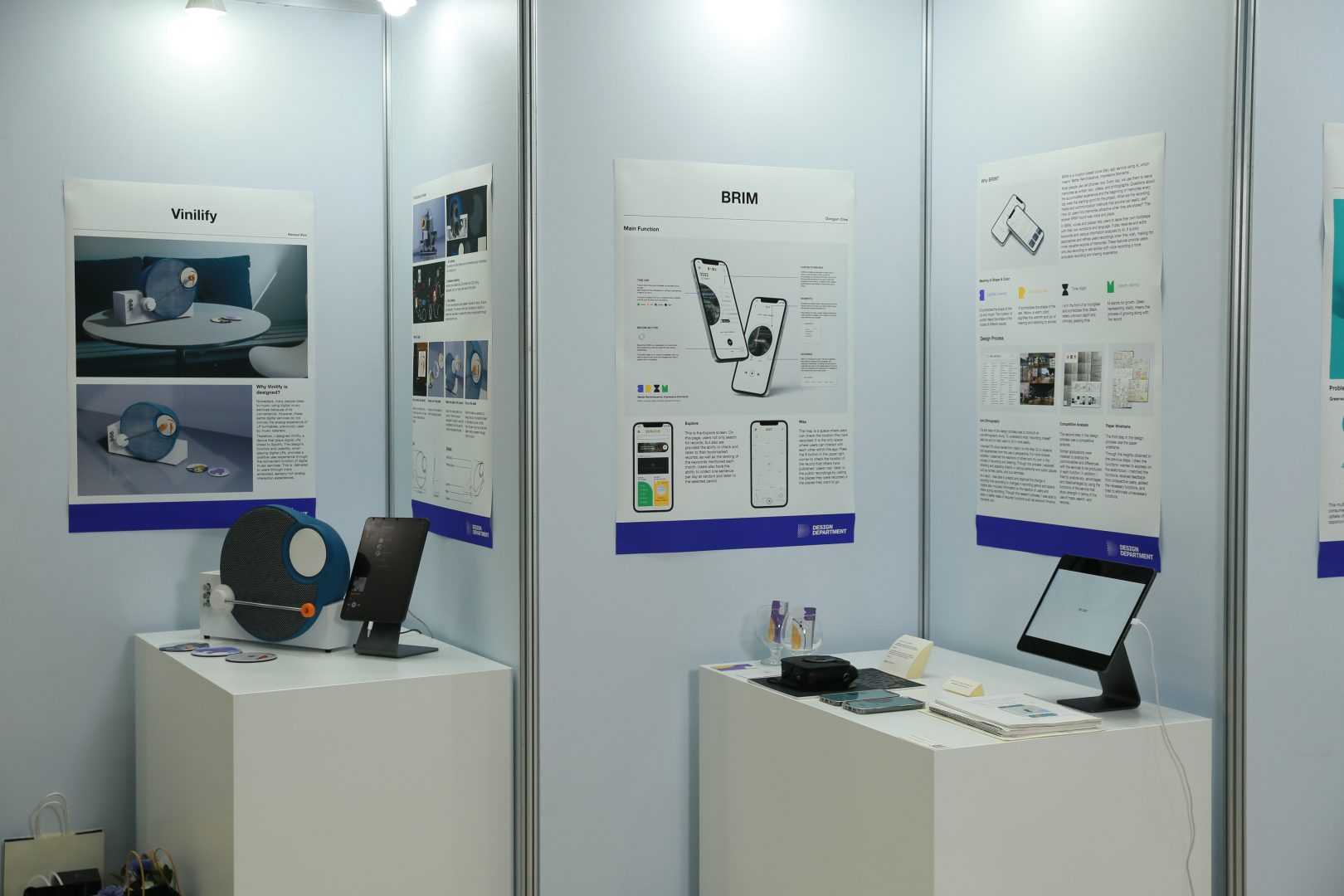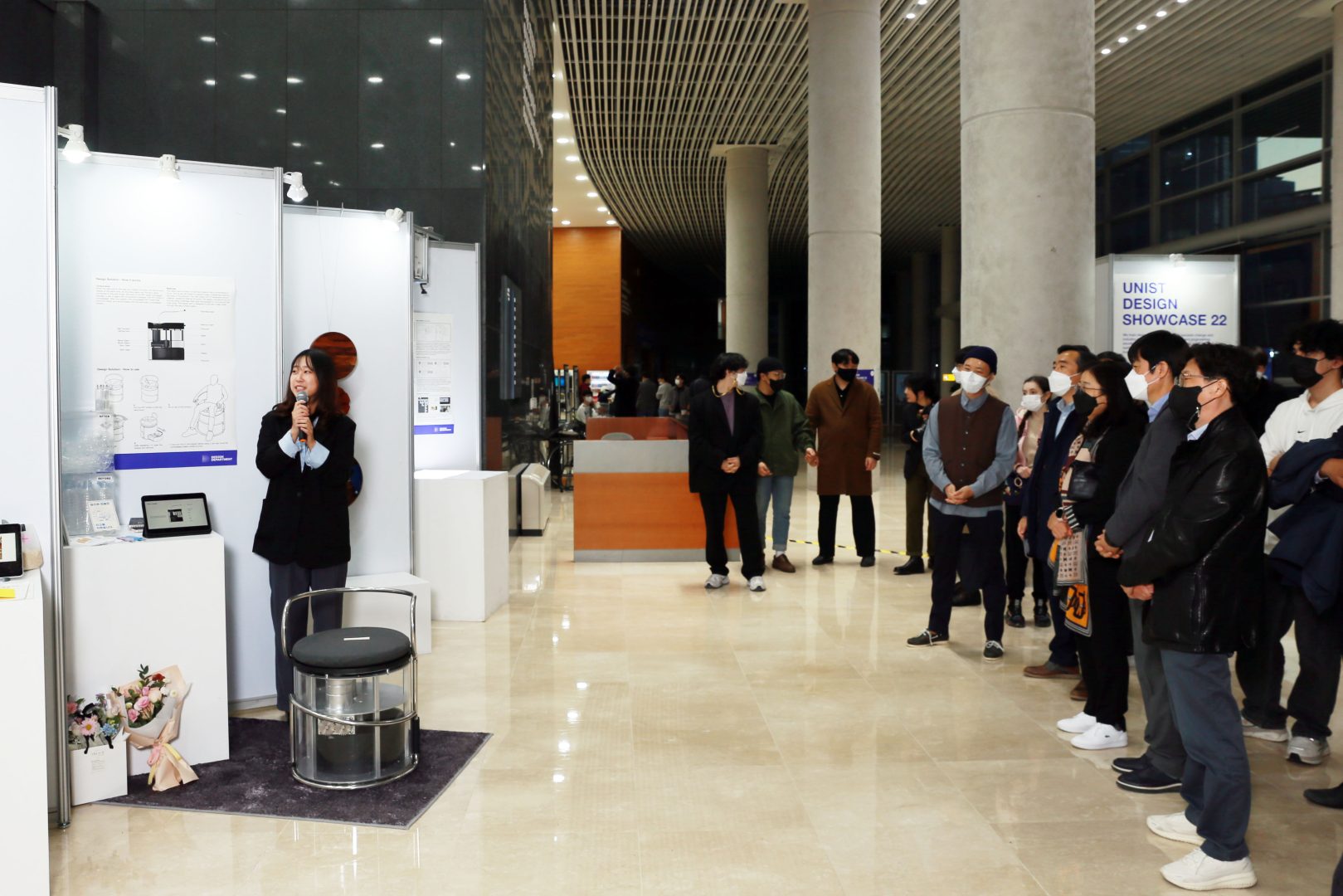 Research works
The research works section provided a brief introduction to 9 design labs within the UNIST Design Department and projects conducted in each lab will be displayed.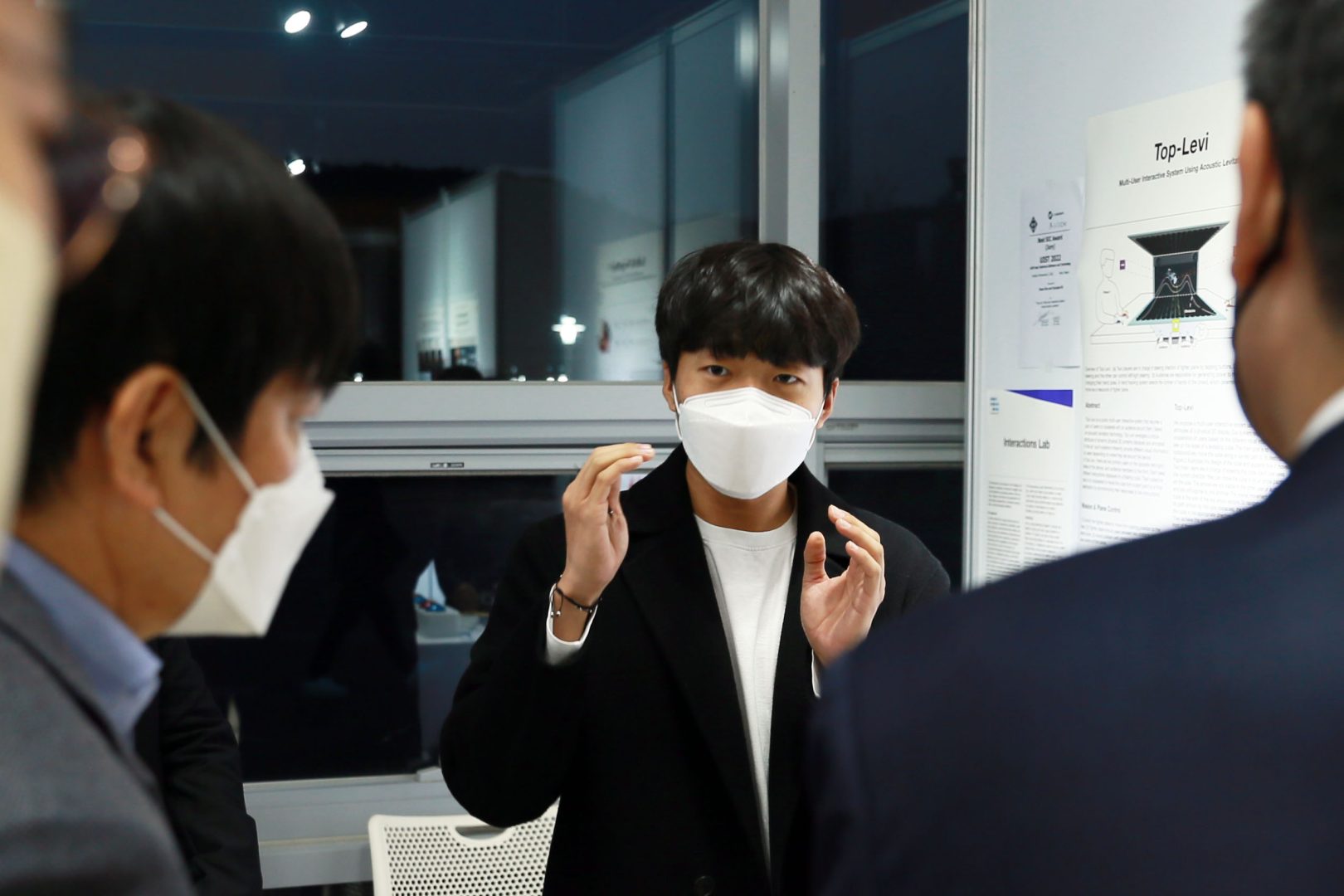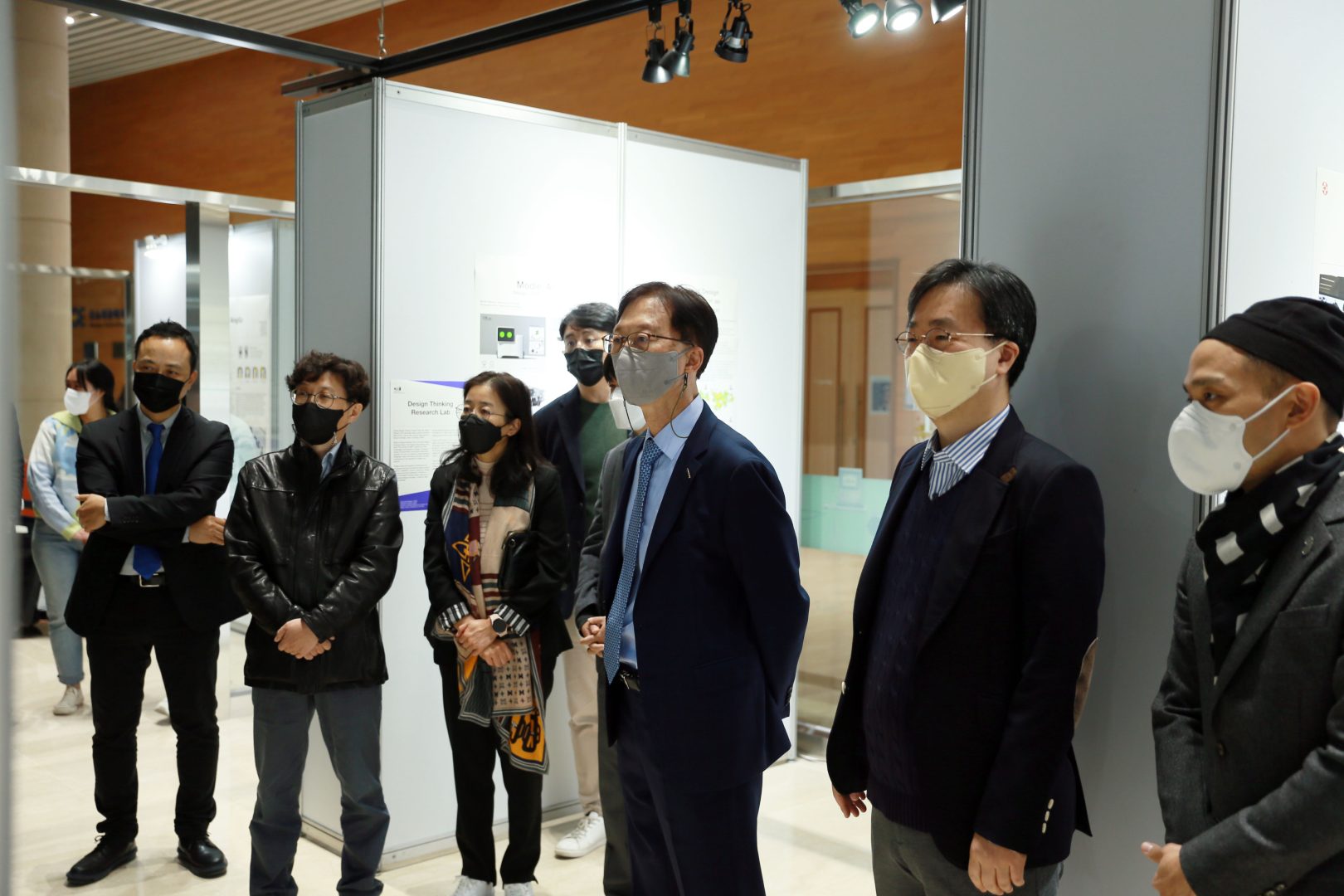 Course works
This section featured the curriculum content and learning outcomes of the UNIST Design Department.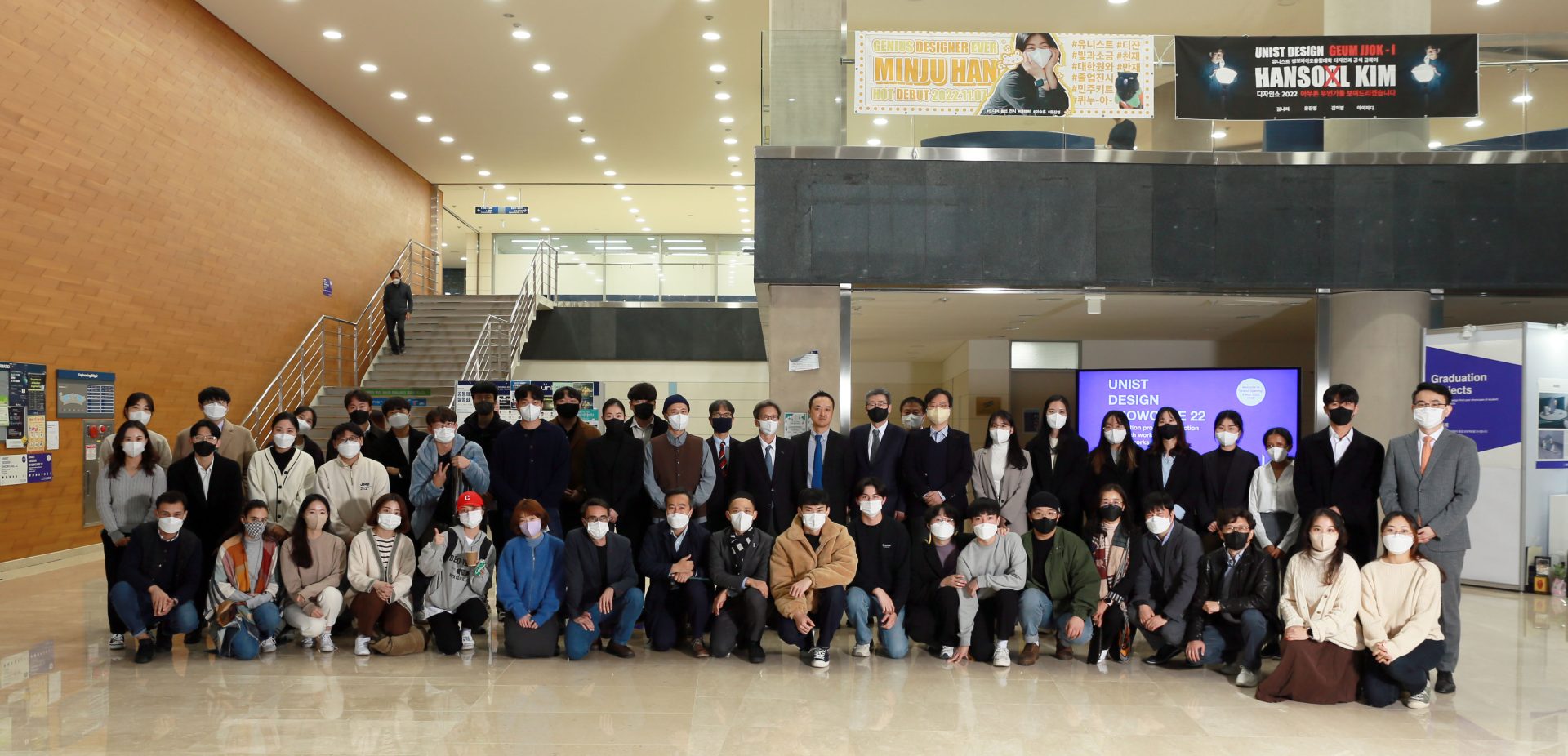 Link for archiving of Graduation projects(will be updated) https://design.unist.ac.kr/show/