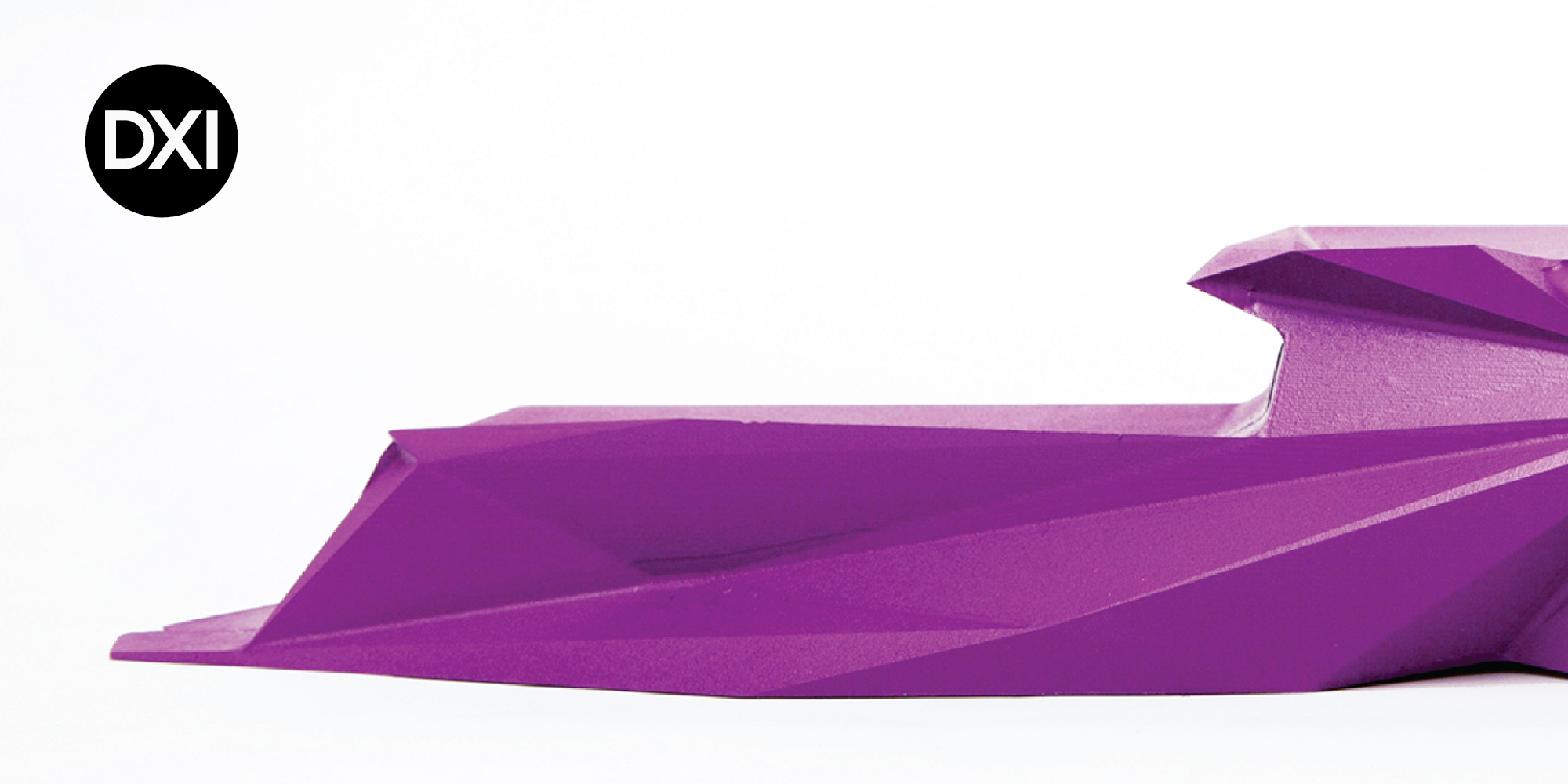 Disruptive Experience Innovation Lab
The Disruptive Experience Innovation(DXI) Lab is a place that focuses on researching the process of hardware product manufacturing and the interaction with users to envision the user experience that design products should provide in the next generation. With the aim of addressing questions such as what captivates users and provides comfortable usability, the lab seeks to find design solutions for optimal form factors, colors, materials, and finishes. Ultimately, the DXI Lab strives to contribute to the community through the efforts of designers.
Disruptive Experience Innovation (DXI) Lab은 하드웨어 제품이 만들어지는 과정과 사용자와의 상호작용에 대한 연구를 바탕으로 다음 세대에서 디자인 제품이 제공해야할 사용자 경험에 대해 생각하는 곳입니다. 무엇이 사용자를 흥미롭게 하는지, 편안한 사용성을 주는지와 같은 질문에 답하기 위해 최적의 폼팩터, 색상, 재료, 마감에 대한 디자인 솔루션을 찾으며, DXI Lab은 결과적으로 디자이너의 노력이 공동체에 기여하는것을 목표로 합니다.