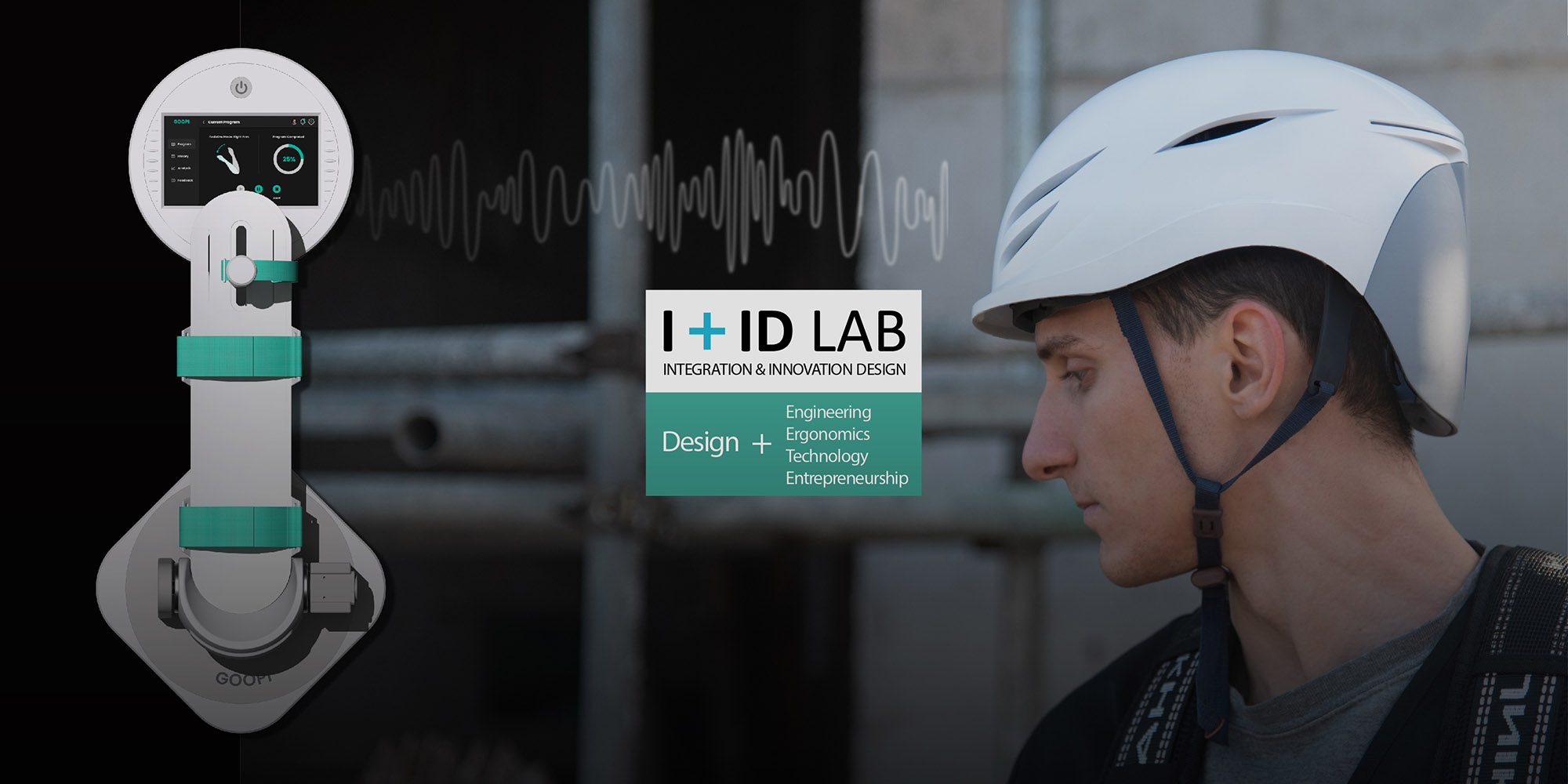 Integration and Innovation Design Lab
Integration and Innovation Design (IID) Lab pursues the design of innovative products and services through an integrated approach of industrial design, engineering design, and ergonomics. IID Lab develops integrated design methods and processes for the design of innovative products and product-service systems.
IID Lab has explored healthcare design and workplace safety by applying integrated approaches. As such, the lab has achieved outstanding academic research outcomes, international design awards, technology transfers, and product commercialization. IID Lab continues to explore various areas where integrated approaches of design and engineering can be applied, especially design for elderly, smart rehabilitation, transformable design, and design entrepreneurship.
Find out more: http://iidl.unist.ac.kr